Your Opera Template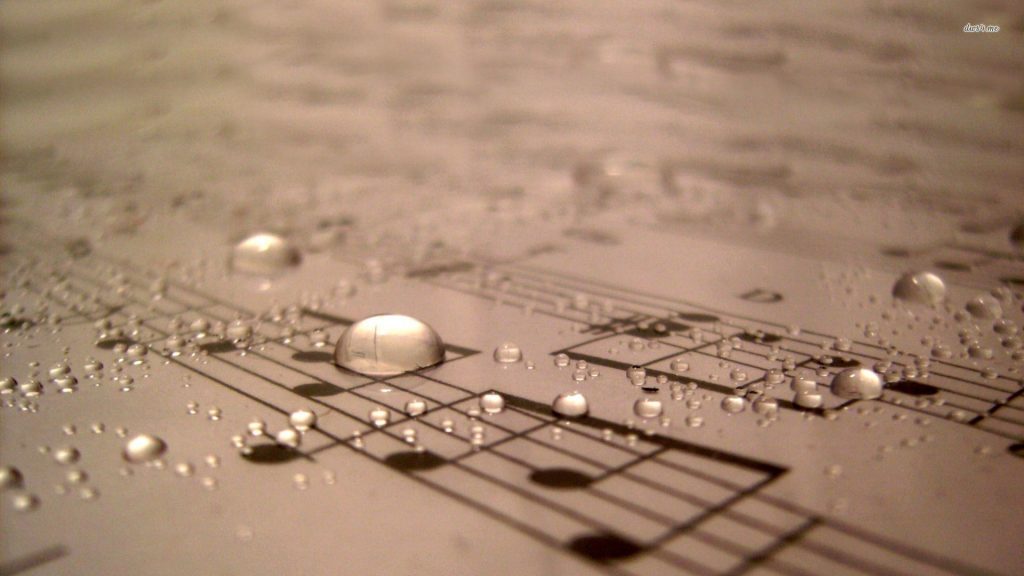 Just like editing any other post, the template I created for your libretti can be found in the block menu. You'll go to the menu and scroll down to reusable blocks and click Your Libretto Template. The format will automatically load and look like this.
Once the template is in place, you have to make it editable. Hover over or click in the template to get the menu and choose "Convert to Regular Block."
That's it. You can then enter your introduction text, paste the URL to a YouTube video (optional), paste the original and translated texts in their designated columns and edit from there.
I have created a full example for The Night Bell which is available on the main page and in the Libretti section from the menu. Please keep in mind I have cut and pasted your texts as you sent them with no editing.
---
CAST OF CHARACTERS
---
TRANSLATON
Paste text here
Donizetti's first produced opera, on a libretto by Bartolomeo Merelli, premiered at the Teatro San Luca in Venice on 14 November 1818.
---
Original
Paste the original text here.
English
Paste the translation here.
---
CAST OF CHARACTERS
---
TRANSLATON
Paste text here
---
CAST OF CHARACTERS
---
TRANSLATON
Paste text here